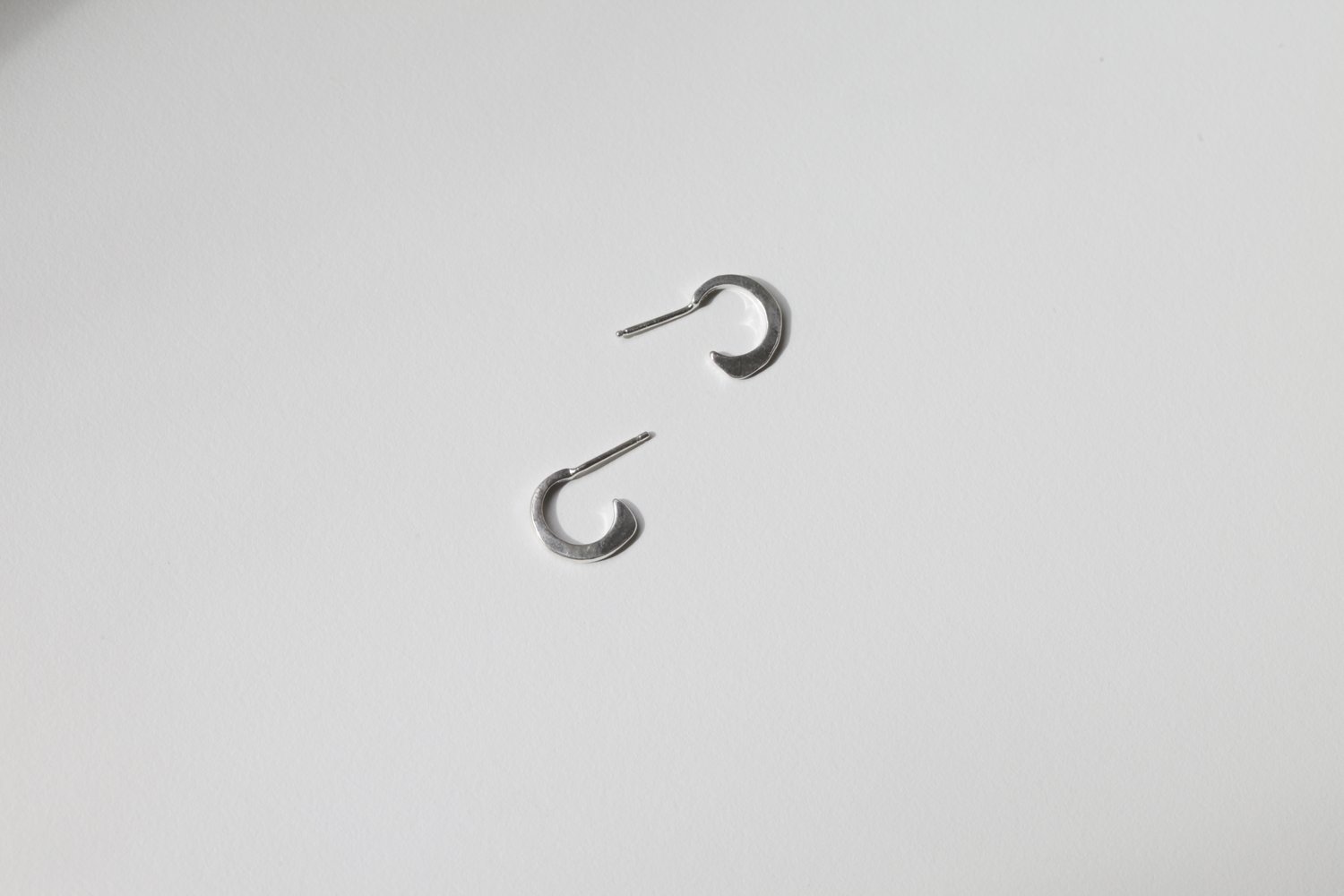 SMALL ROUND FIN HOOPS - SAMPLE SALE
small solid cast everyday polished hoop earrings inspired by the abstracted shape of a fish fin. hugs to the ear lobe comfortably. this pair is rounder than our usual style.
-
Please note // these pieces are heavily discounted which may be due to special edition samples, slight cosmetic imperfections or surface blemishes. imperfections will not affect the function or wearability of the piece but are merely aesthetic. examples could include differences in chain length, metal surface treatment, solder seams, or markings. all sales are FINAL/ no returns or exchanges of any kind will be accepted.
FINAL SALE.